The equipment for full contact battles from Ukraine
Free shipping for all orders. Worldwide.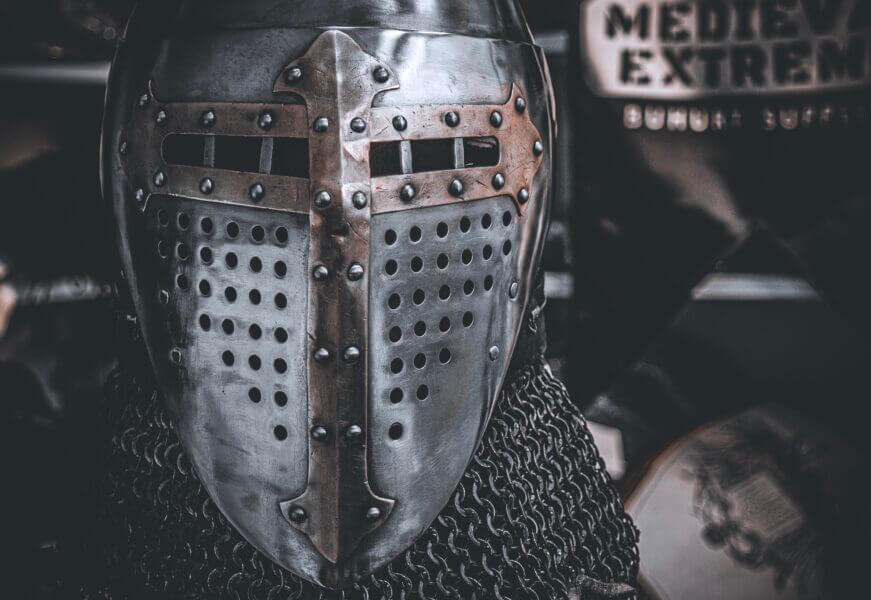 Featured products: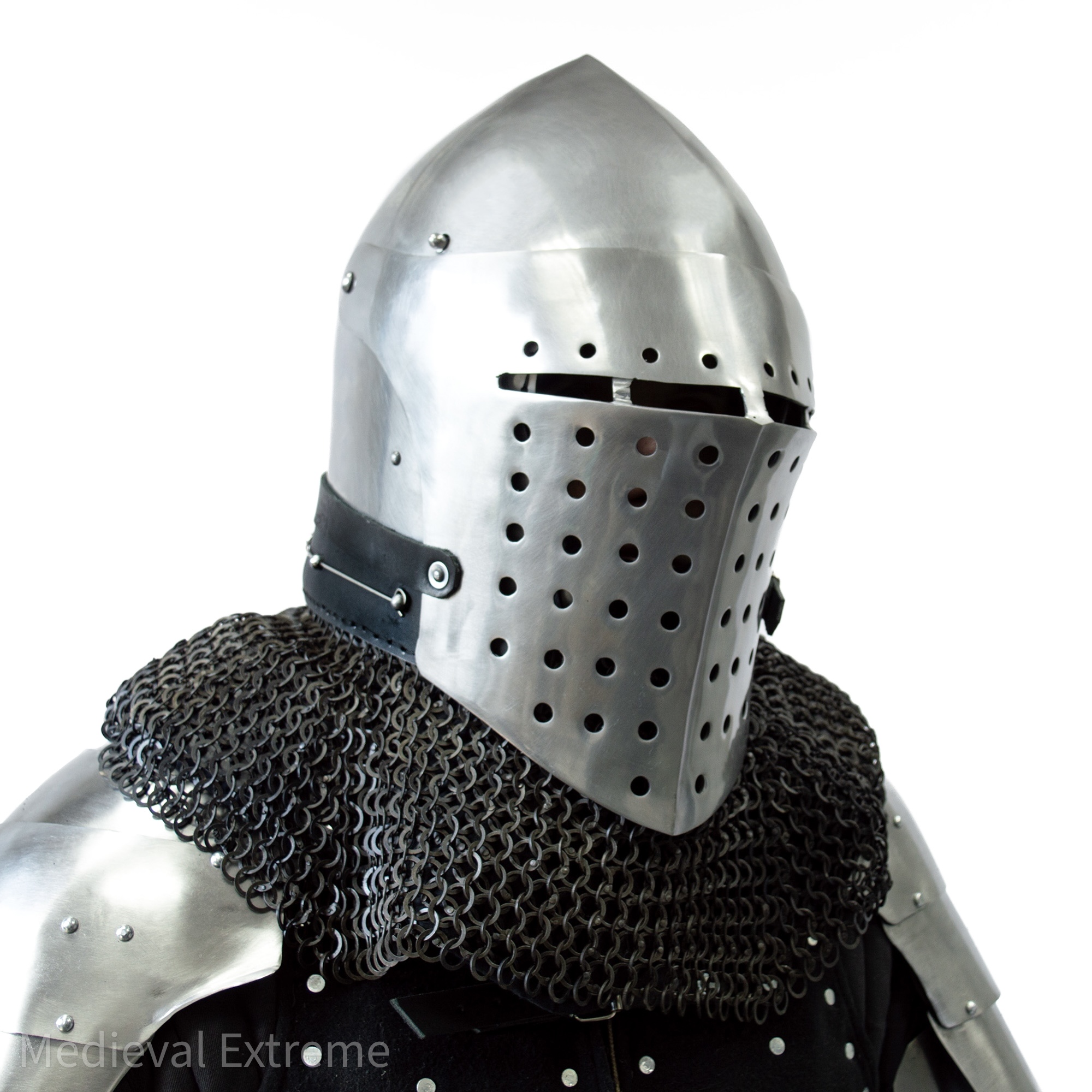 BLACK FRIDAY SALE
Your first armor kit:

Donate to Ukraine's defenders

The new buhurt equipment:

Get your gear faster
Popular among fighters:

Excellent armor. Fast delivery. 🙂

Hendrik Futterlieb


20/07/2018

Got my beautiful axe and shield mitten. Fast shipping, fair Price.

Wang Bread


26/01/2020

Bought a mace from Medieval Extreme and very pleased!! Excellent product, well made and fantastic customer service. I'm in the UK and received it in about 5 days with no hassle at all. Thank you!

Gunner Murdock


01/05/2019

Good Stuff, fast delivery and Friendly contact. Always again.

Robert Hambitzer


27/05/2018

I just got my Wimbledon in the mail and it is unbelievably perfect. It fits great and is well made. Well worth the money. Totes would recommend

James Wolfe


13/01/2021

Absolutely beautiful work, the customer service is top notch and the ease of buy from overseas via PayPal is the best! The artwork is so beautiful I almost just want to use it as a wall hanger ?. 5/5 perfect!

Ryan Vanbergen


09/12/2020

Excellent customer service! My falchion, grappling shield, and shield mitten are all from medieval extreme. My most recent order was their titanium heavy shield mitten which is super comfortable and provides excellent protection. Also, with express shipping the shield mitten only took 11 days to reach me in the U.S after I placed my order!

Jimmy Shock


02/03/2021

Quality equipment, great communication between customer and company, and also you get cartoonish Buhurt stickers with your order, which is relatively minor in comparison to shields and longaxes but I enjoyed nonetheless.

Greg Sch


15/12/2022

Ordered gambeson from Me and it was perfect! Thank you and i Will Come again! ??

Matti Schadrin


21/04/2020

Ordered once so far. Shipping was really fast. Communication was excellent during the whole process. My order fits like a glove and I even received some goodies for free. I will most definitely order again. Update: Ordered another time. Communication was outstanding during the whole process. Quality/ price ratio is excellent. Will order again.

Andreas Blank


03/11/2019

Great work on my shield and axe! Very solid and nice clean lines for the artwork and construction.

Christopher Beckes


24/08/2019

these guys are great. well crafted equipment, thoughtfully packaged, quick shipping and excellent communication. plus a nice bonus of small gifts! highly recommended

Mish Scott


06/11/2019
The teams that trust us: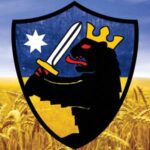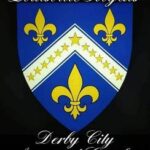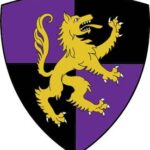 We already delivered armor to:
No additional shipping costs, even for Australia.
---
MedievalExtreme company – the group of armorers, fighters and crafters from Ukraine.
Here you can buy reliable equipment for armored combat battles and special leagues within it: IMCF, HMB, ACS. From helmets, brigantines and gauntlets to falchions and axes. Looking for a sword? One handed or two handed? Easy! Medieval shield? Just choose a shape and image! The MedievalExtreme blacksmiths would happy to make you a new tool of pain or armor piece so you will feel yourself comfortable in buhurts or duel disciplines.
Buhurt is life and we are here to make your life easier.