The equipment for full contact battles from Ukraine
Free shipping for all orders. Worldwide.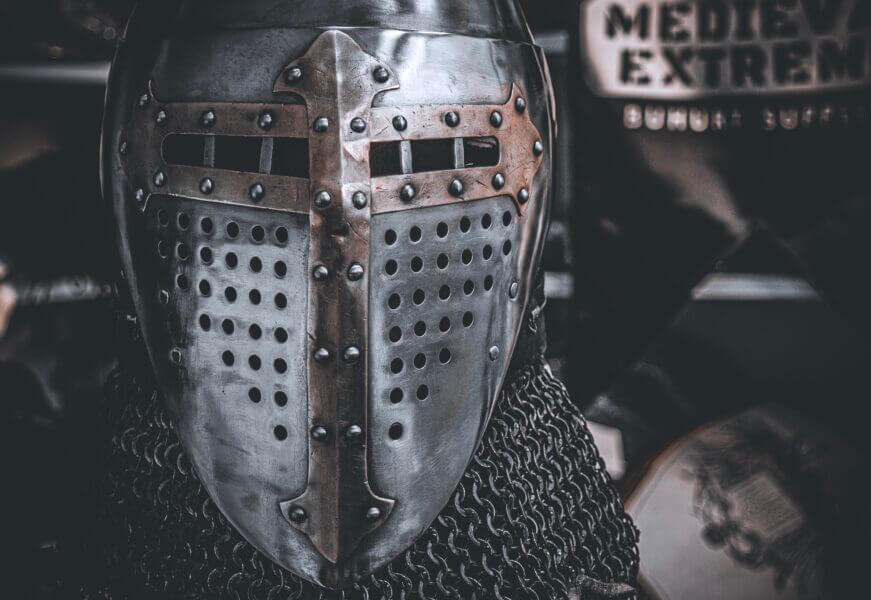 Featured products:

Hot Offers
Your first armor kit:

Donate to Ukraine's defenders

The new buhurt equipment:

Get your gear faster
Popular among fighters:

Very happy with the product i recieved Very friendly and good service. Also good quality and a good price! Thank you Nikolay and the rest of Medieval Extreme!

Glenn Elberse


05/01/2019

Purchased boots and titanium sabatons. Both are well-made and arrived without any issues.

Fred Moody


07/12/2017

We are a team from Austria and ordered for longsword gaundlets, we are totally happy with them, the steal everything is made with love, thank you, your team from Salzburg, VK Salzburg Innagebirg tobi, Danisan and akin

Danisan Lechner


25/07/2020

Nice people and great support

Niklas NW


29/09/2020

Absolutely loved my shield! the craftsmanship is amazing and the quality is astounding

Daniel Turgeon


27/10/2020

I order sabatons in january and all it's very well. I order again for gantlets this time .... I cannot wait to get them.

Mac Cross Lochlan


10/05/2018

Très bonne communication, très bon produit ! Pas déçu comme d'habitude !

Jean Phi Elie


11/08/2020

Equipment is up to safety standard for the hardest of live steel fighting

Quinn Fox


29/12/2018

Super boutique. J'ai commander un fauchon chez eux il est très maniable et super bien fait. Les prix sont abordables je recommande. De plus les vendeur sont très sympa et répondent vite aux questions. Et bonus ils vous envoie un petit mots avec quelques stickers marrant et une gratounette pour l'entretien Bref commandez sans craintes

Corentin Epinephrine


31/12/2021

Fast and careful delivery very satisfied with the quality and professionalism.

Jeremy Diabolik


06/03/2020

Service irréprochable, répond rapidement au question et travail exceptionnel. La livraison est rapide et le produit très bien protégé.

Julien Petit


26/08/2021

Product of quality by an awesome team that communicates really professionaly with the customers. Fast delivery given the current circumstances. I highly recommend them ! I'm really happy with my order !

Orphée Hagenstein-Muller


11/05/2020
The teams that trust us: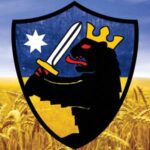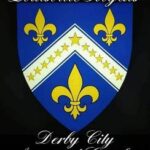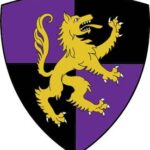 We already delivered armor to:
No additional shipping costs, even for Australia.
---
MedievalExtreme company – the group of armorers, fighters and crafters from Ukraine.
Here you can buy reliable equipment for armored combat battles and special leagues within it: IMCF, HMB, ACS. From helmets, brigantines and gauntlets to falchions and axes. Looking for a sword? One handed or two handed? Easy! Medieval shield? Just choose a shape and image! The MedievalExtreme blacksmiths would happy to make you a new tool of pain or armor piece so you will feel yourself comfortable in buhurts or duel disciplines.
Buhurt is life and we are here to make your life easier.