The equipment for full contact battles from Ukraine
Free shipping for all orders. Worldwide.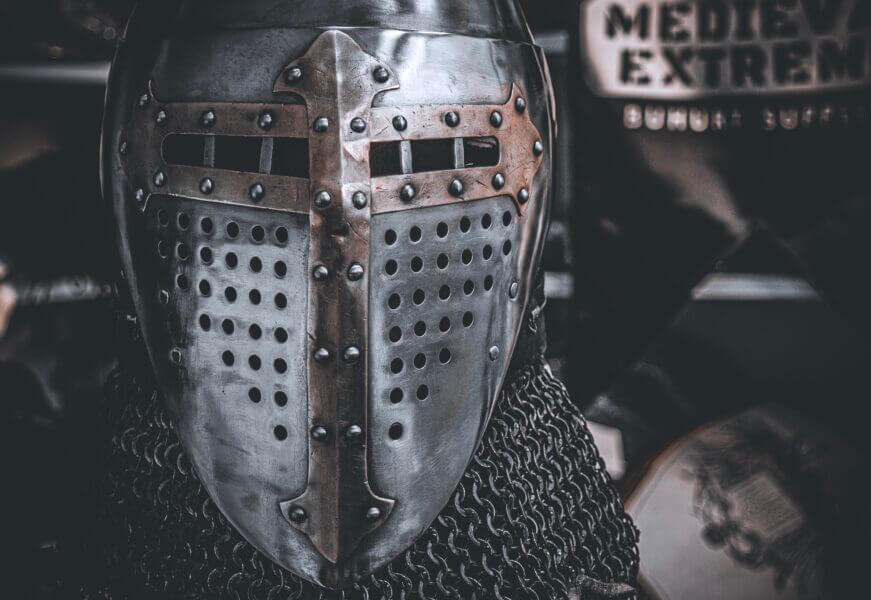 Featured products:

Hot Offers
Your first armor kit:

Donate to Ukraine's defenders

The new buhurt equipment:

Get your gear faster
Popular among fighters:

Axe arrived very quickly. Personnel note and freepatch were an amazing touch. Great customer service.

John Sprog Sproson


17/01/2019

shipping took a long time but the product is great value

Patrik Rossak


01/01/2021

Great work, fast delivery and pleasant service! I highly recommand it!

Nours Roadkill


27/12/2019

Got their shield mitten and it is fantastic. Fits nice and makes the shield much easier to get situated

Sean Kennicott


19/10/2020

i buy a pair of titan gloves with rodels....the quality is exelent...the seller great all the help i need and all the information...i will buy more 😀 I already used the gloves in tournaments and traingings they are perfect! great quality i recive hit in the hands and i didnt feel nothing!

Juan Glasman


21/02/2018

Получил топор и обувь,качество🔥буду заказывать ещё!!

Daniel Danileyko


11/03/2021

Great service, good and fair prices, fast answer, fast delivery with easy tracking, great product at perfect size. The contact person speaks amazingly english, which helps a lot the order. The item is sent on time, with ultra fast crafting delays compared to competitors. And final touch: they add lovely goodies to the order!! For sure one of the best ( if not the very best) providers for HMB stuff!!

Bertrand Rbt


18/10/2019

Great weapons and perfect quality for buhurt!

Michael Maceluch


10/03/2021

I have ME mace from 2017 and it is still with it's orginal staff

Ión Norðri


06/01/2020

I ordered left hand mitten and shield, both are very good quality! Customer service and quality are in top level, I can recommend!

Kalle Laihonen


09/04/2018

kindly communication. order, payment, and delivering without any problems. thank you

Gian Schnee Bjornserktson


29/03/2018

great quality, easy to work with I love the c-belt I got a while back I got the 3 strap and then I got my gauntlets these things are awesome!

White Lion


11/01/2020
The teams that trust us: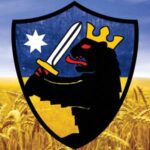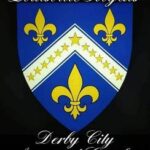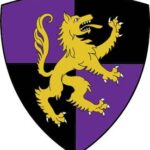 We already delivered armor to:
No additional shipping costs, even for Australia.
---
MedievalExtreme company – the group of armorers, fighters and crafters from Ukraine.
Here you can buy reliable equipment for armored combat battles and special leagues within it: IMCF, HMB, ACS. From helmets, brigantines and gauntlets to falchions and axes. Looking for a sword? One handed or two handed? Easy! Medieval shield? Just choose a shape and image! The MedievalExtreme blacksmiths would happy to make you a new tool of pain or armor piece so you will feel yourself comfortable in buhurts or duel disciplines.
Buhurt is life and we are here to make your life easier.